CBD has become popular worldwide, but you will find much misleading information on the internet. If you are using any CBD products, you might have thought, is CBD safe? Here you will learn about the side effects of different forms of CBD oil. 
Well, CBD doesn't have psychoactive effects like tetrahydrocannabinol (THC). It's one of the safest hemp products among other cannabinoid products. It doesn't cause a high like THC, and it's not intoxicating while taken alone. However, various CBD products, including skin lotions, capsules, creams, oils, may have some side effects. 
Side Effects Of CBD
If you are stuck on the question is CBD safe? read the full article. You will learn everything you need to know about CBD side effects. So, let's start with its health impacts depending on the way it is consumed. 
Oral Consumption
Is CBD safe to use orally? Well, it is usually safe to consume CBD products. Most people do not experience any side effects after consuming CBD products. However, often you can notice the following adverse effects.
Dry Mouth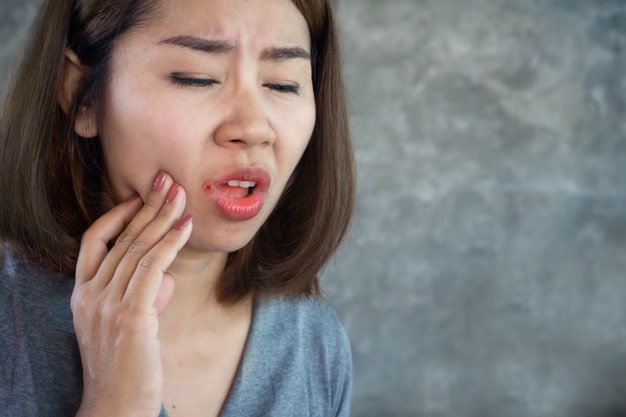 One of the common side effects of consuming CBD is dry mouth. Cannabinoid enthusiasts also call it "cotton mouth." When you intake CBD oil or spray on the tongue, it interacts with the submandibular glands. 
As a result, it tends to reduce the saliva production that leads to dry mouth. So, taking a lot of water before and after consuming CBD products can avoid such effects. 
Drowsiness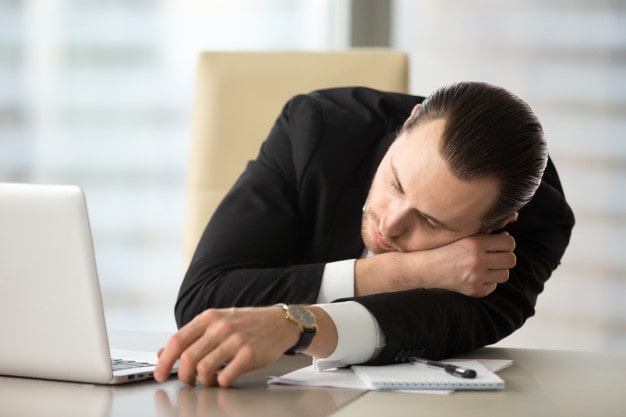 When you take CBD products in high doses, it can cause drowsiness. It has been found in clinical research that it's a wake-inducing agent. Commonly, you may notice a change in your sleep cycle. So, avoid taking CBD products in high doses.
Low Blood Pressure
Another common side effect of CBD products is it can affect blood pressure. It can lower blood pressure within a few minutes due to high doses. It may cause light-headedness when someone stands quickly after consuming this. However, it has potential benefits for the treatment of hypertension.
Fatigue
Sometimes, high doses of CBD can cause fatigue. As clinical researchers found that CBD can act as a wake-inducing agent, it can lead to wakefulness and fatigue. Although high doses of CBD increase sleeping time, some consumers said they feel tired after consuming it. Therefore, CBD experts suggest not to take CBD products during or before driving. 
Diarrhea
Another potential adverse effect of CBD products is diarrhea. However, the main reason behind this is the other ingredients present in CBD products. Health professionals found from studies that it is due to high dosage and the carrier oil. 
Moreover, the other compounds in CBD products can cause gastrointestinal distress. People who are not used to taking MCT oil or coconut oil have been found to cause diarrhea and loose stool. 
If someone is experiencing such a condition, it is advised not to take CBD products at least for 24 hours. It's necessary because it can help to know whether CBD or anything else caused this. Additionally, lowering the dosage or choosing a CBD without carrier oil is a wise decision. Lastly, it's essential to consult a doctor if there are any concerns. 
Vape Additive Issues
There may be some allergic reactions due to various vaporizer additives and products. Although the additives are labeled as safe, they can cause multiple health problems. Some of the typical allergic reactions are nausea, dizziness, shortness of breath, etc.
Vegetable glycerine and propylene glycol are the common constituents in some CBD products. Some individuals who are sensitive to such substances may find the above side reactions. These substances are recognized as safe by the FDA, but they can cause allergies.  
Side Effects When Applied To Skin
Next, you might wonder, is CBD safe to apply on the skin?' CBD is a great healer for pain relief and has potential therapeutic benefits for various conditions. Although there is not much data on its reactions when applied to the skin, it's not risk-free. 
CBD based creams, lotions can cause irritation, inflammation, and rarely rashes on the skin. However, it's mainly because of the other compounds in the CBD products. Now that you learn about different reactions to CBD products let's see how to avoid them.
How To Avoid Adverse Effects Due To CBD Products?
Till now, you have understood the different adverse effects of CBD products. It's time to learn how to avoid these adverse effects. First of all, let's know who should avoid taking these products. 
Who Should Avoid CBD?
Many health organizations consider that CBD is safe to use. Although there are many health benefits of CBD, some people shouldn't take it.
People who are taking other pharmaceutical drugs shouldn't take CBD products.

It can be helpful for ADHD and epilepsy in children; however, babies should avoid this.

Pregnant women and women who are breastfeeding shouldn't take this. 

People with liver problems should avoid CBD products. 
Apart from these, people who have hypertension should check their blood pressure while using CBD products.
Proper Dosage Can Reduce The Adverse Effects
Incorrect dosage can cause many side effects due to CBD consumption. It depends on the health condition of someone who is taking CBD products. For instance, a person may need a high dosage for epilepsy, while smaller dosages are suitable for stress and anxiety. However, the person must be aware of the dosage.
Another important aspect of deciding the dosage is the weight. People who have less weight should take a comparatively small dosage. At the time of treatment, health professionals recommend a particular dose per kg of body weight. 
One should lower the dosage or avoid using CBD if he or she is taking any other drugs. It can increase the sedation effect when mixed with other medicines. Next, we will see how to choose good quality CBD products.
Choose Good Quality CBD Products
Generally, CBD is safe to use, but some low-quality items are available in the market. Mostly unreliable brands that don't have any medical background produce such products. These products may cause harmful health problems. 
In most cases, people don't know what they purchase because of unclear labeling. Therefore, it's essential to research and find reliable and trusted brands while buying CBD products. 
The Bottom Line
I hope you got a better answer to is CBD safe? We can say that CBD products are safe from the above, but they may have some side effects. It's the other items in CBD products that cause these effects. We found that the carrier oils and the way they are manufactured have some impact on health. So, it's necessary to review the products before purchasing them.
Moreover, the risk is increasing due to the rapid growth of CBD products. Unscrupulous organizations produce such products that can cause many health issues. So, consumers must be careful while buying CBD products. Finally, share your option on this post, and please drop your queries in the comment section.
Read More:
Mashum Mollah
Mashum Mollah is the man behind TheCBDMagazine, a blog solely focused on CBD guides, tips, and advice. Mashum loves using CBD products and blogs at TheCBDMagazine to explore new things around CBD.