One of the best things you can do for your cannabis career is to build your cannabis business social network. This might sound irrelevant, and some might find it a waste of money. But that is not how we perceive things. We believe that investing in the cannabis business social network is an investment made in your business and your future.
The key factor affecting social media networking for your business is not greed but generosity. You as a business need to stand by your consumers' needs instead of giving your concise to your greed.
Lucky for you, there are several online cannabis businesses that are looking for businesses and individuals to build cannabis business social networks. You can take this opportunity to build your personal cannabis business social network brand and create relationships that will last longer and support your business.
Cannabis Business Social Network: Best Ways To Grow Your Cannabis Business
There are several ways to grow your cannabis business social network and boost your cannabis business. Here we have listed down some of the best practices in the industry.
Know What You Are Looking For
You would be surprised to see just how many people have entered into the cannabis business social network without having a single thing to do.
Do not be one of those people!
Before exhausting your network, it is important that you need to have an idea of what you want. Do you want your cannabis grower to work for a dispensary or get involved with the federal government regulatory?
Once you have found out what you need to do, add them to potential contacts to grow your cannabis business social network. It is important that you choose people that align with your interest.
Attend Cannabis Industry Trade Shows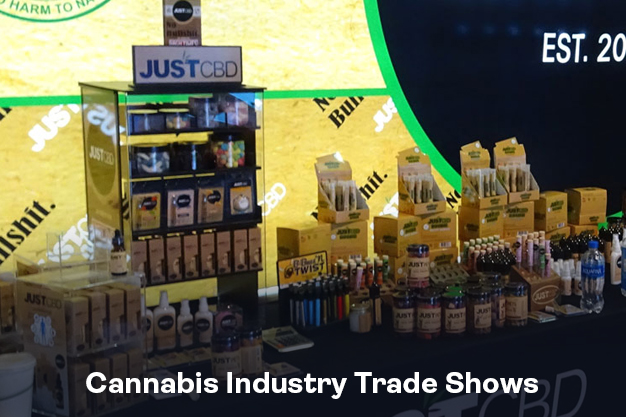 Looking to expand your cannabis business social network? What can be better than trade shows? Trade Shows are a great place to expand your cannabis business network in a single day.
Due to the pandemic, 2020's cannabis trade show was a total flop as people could not meet people face to face. This has raised the bar of expectation in 2021. You can expect to walk through the tradeshow with fewer people and companies and other businesses giving you an explained overview of their business model.
Join Cannabis Business Social Network
There are now several cannabis business social networks where people can engage with people and businesses sharing the same interests. These digital communities are the perfect place to put yourself out there and communicate with other professionals from the cannabis industry.
Networking is similar to social meetings; etiquette is important. Before you can create contacts or have a profitable discussion, try researching about them. Start your conversation by being friendly, but do not hesitate to talk about business. After all, that is the reason you are there for.
Connect With Cannabis Professionals On LinkedIn
This might surprise you, but yes, LinkedIn is a great place to expand your network. LinkedIn has become a professional ground to create a network. Today almost every industry professionals use LinkedIn in one way or another.
While optimizing your LinkedIn profile, ensure that you tell your network a story. Where did you come from, what are your skills, and are your ambitions?
If you are out of work, ensure to update as well. Complete your profile to the best of your abilities, and try reaching out to HRs, Managers, and Businesses.
Surround Yourself With Marijuana Business On MjLink
MjLink is a professional business network only for cannabis. It is a platform where professionals meet and discuss the cannabis industry. As a business, you can list your company in their directory. This will help you reach out to individuals of the same niche.
MjLink is the best place for beginners seeking professional guidance or looking for mentors who can guide them in the cannabis industry.
Build Your Online Presence
Now that you have explored some of the cannabis business social networks, it is time to build your online presence. Much like the other companies and business brands themselves in the market, you can even do the same to create a cannabis business social network.
However, you need to have a clear idea of your goals for what you want from a boosted online presence. Once you have known what you want, share your brand in the form of a story to your audiences. If the story is worth telling, people will be interested to hear you out.
Leverage Your Referrals
Once you start spending time in the industry, you will start growing your cannabis business social network. Your network will become a valuable asset for your business. Use your network to set up meetings and talk with them about your ambition and goals.
Nothing is better than getting feedback from a trusted source that has been in the cannabis industry.
Best Cannabis Business Social Network
People and businesses love connecting with others sharing the same interest. It is what has created the concept of "social network". Over the past few years, the cannabis business social network has grown significantly. Today we enjoy some of the better cannabis social networks.
Here are some, to name a few.
Grasscity Forum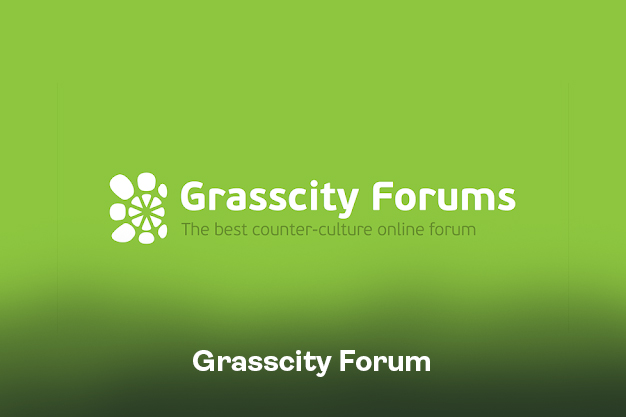 Grasscity is one of the oldest cannabis business social networks. Originally, Grasscity was a forum where people used to discuss how to grow weed, the best practices to grow weed, a beginner's guide, and much more. And from there, it has expanded itself into one of the largest weed social forums online.
WeedLife
WeedLife is still a new leaf in the industry, but being a new generation platform, many people are signing up. This is the first platform among the cannabis business social network, which features marijuana videos. If you are a business, brand, or individual looking to create your brand page to interact with the audiences, WeedLife is just perfect for you.
Weldable
Weldable is a one in all platform. Here, you can share posts, like the post, and if you find something appealing, you can even make a purchase order. They will soon launch an app that will help you grow your cannabis business social network.
Duby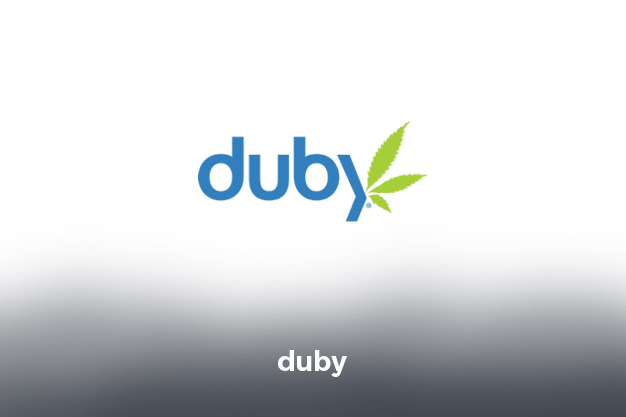 Duby recently became the largest online cannabis community. It works like any other social media platform where you can share posts, videos and communicate with other people.
Conclusion
The cannabis community is growing, and so does the cannabis business social network. If you are a business owner, following the ways we have mentioned above will really help you to boost your business.
We hope that this article helps you in a lot of ways. If there is anything you need to ask, do so! We are always here to answer your queries.
To know more about cannabis and its product, visit our homepage.
Read Also:
Mashum Mollah
Mashum Mollah is the man behind TheCBDMagazine, a blog solely focused on CBD guides, tips, and advice. Mashum loves using CBD products and blogs at TheCBDMagazine to explore new things around CBD.